I was the Chief Prosecutor over the Cold Case DNA Unit. We are the National Model to test, investigate and prosecute all of the forgotten rape kits left in police property room shelves. Read about our Sexual Assault Kit Task Force here!
October 2, 2020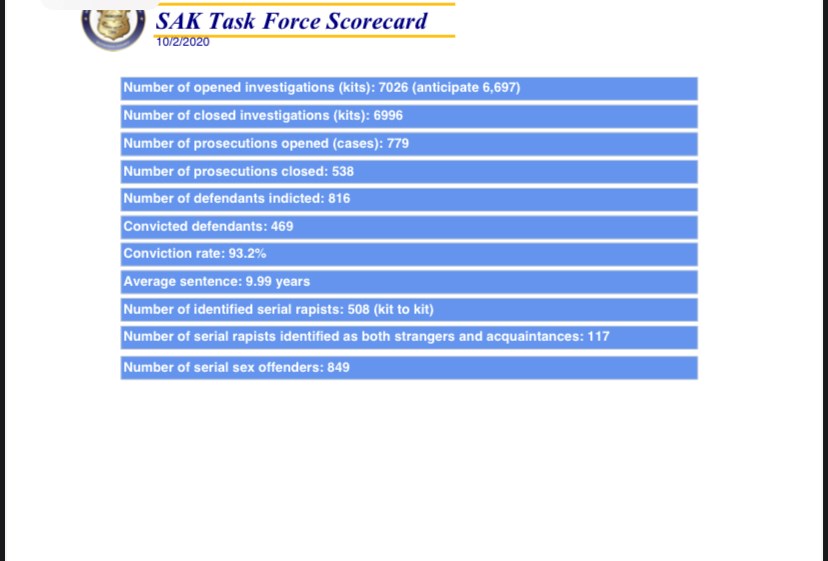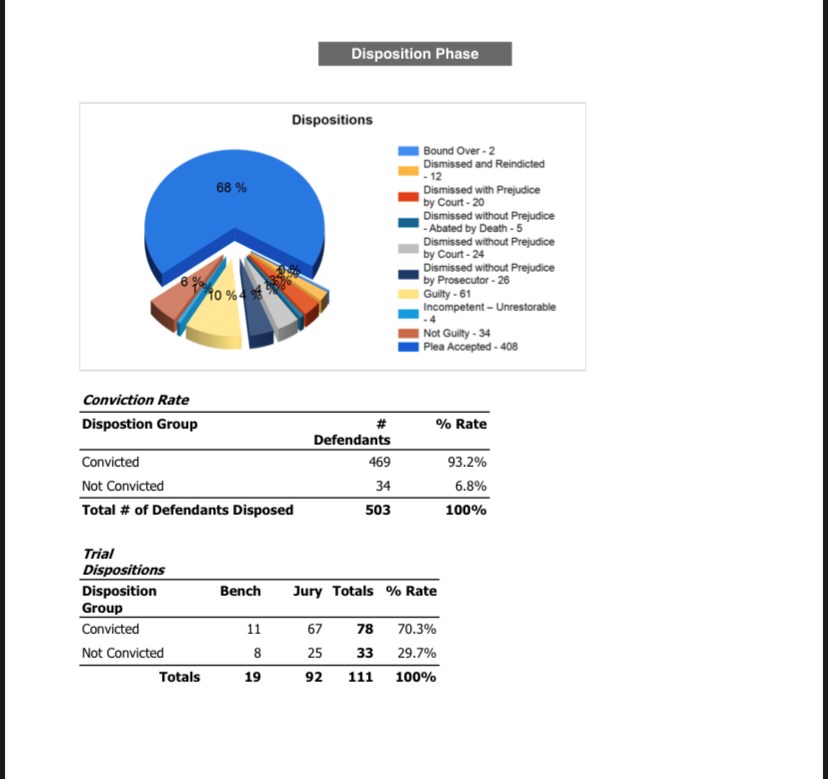 July, 24, 2020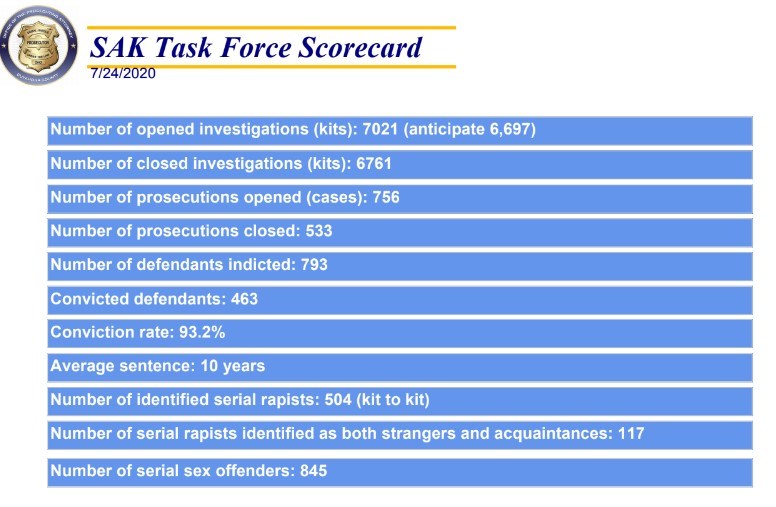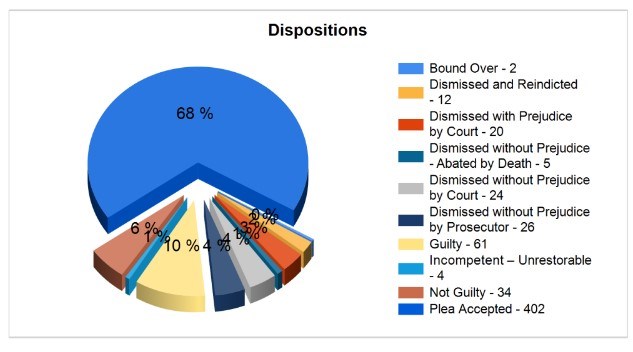 Below are some article links involving cold cases solved by the Sexual Assault Kit Task Force:
Accused rapist posed as a photographer, lured women to "Happie Tymes" boat for modeling photos
(no date)
How rape DNA and an intrepid investigator unraveled a serial rape case
(June 28, 2016)
Cuyahoga county leads the nation in its rape kit response with 500th indicted man
(June 29, 2016)
Processing rape kits saves heartache and money, prosecutors tell congressional task force
(June 16, 2017)
Palm print helps solve Cleveland rape and attempted murder case from 2006, prosecutors say
(October 16, 2017)
The impact of one of almost 14,000 tested rape kits, a "weight lifted" for one survivor who got her day in court
(February 23, 2018)
New research from CWRU reveals information previously known about serial rapists to be wrong
(March 20, 2018)
Washington looks to Ohio as model for clearing rape kit backlog
(June 14, 2018)
Task Force nears 800 indictments from rape kit probes
(March 11, 2019)
How is Ohio doing in combating sexual violence, trafficking? Experts say record's mixed
(March 31, 2019)
How is Ohio changing its response to sexual violence?
(April 2, 2019)
Why don't police catch serial rapists: An Epidemic of Disbelief
(August 2019)
Serial Rapist Case Solved: Countdown John Doe
(October 13, 2019)