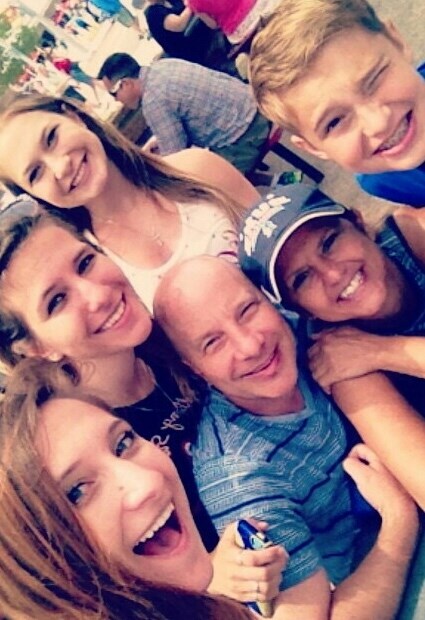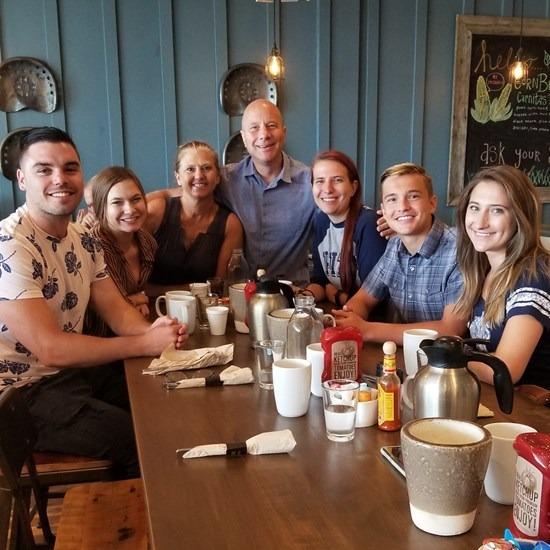 About Richard
My wife Andrea and my greatest joy is our four children. We have raised them to be loving, kind, hard working and to follow their dreams.
I have litigated, and supervised the investigations and prosecutions of thousands of homicides and sexual assaults. Currently our cold case DNA unit has formed a sexual assault kit task force that has been responsible for investigating over 7,000 sexual assault kits that were left on police departments' property room shelves. This task force is a national model and leads the nation in indictments and convictions. The internet crimes against children task force likewise under my care since 2001 has a 100% conviction rate. Perhaps the most gratifying assignment was the 3 1/2 years I spent prosecuting 200 child rapists.
I was nominated twice once each by our elected county prosecutors, Stephanie Tubbs-Jones and Bill Mason to be the Ohio Prosecuting Attorney of the Year. I have twice received Department of Justice Awards by the FBI. And received acknowledgements from Cleveland Rape Crisis Center and Parma Police Department.
Over the past 30 years, I have also been involved in my local community Solon, Ohio. I was a City Councilman for the City of Solon from 2010-2015 and have served as both a City Leader and Executive Committee member and elected Precinct Committee member. My family and I are actively involved in St. Rita Parish where I was a member of St. Rita's Parish Council from 1996-1998 and along with my wife, currently sing in the church choir. My wife, Andie, is also the bell choir director where our children were volunteered but now happily ring.
Experience
Assistant Prosecuting Attorney for Cuyahoga County (30 years)
Special Investigations Division Chief
Cold Case Unit Rape Kit Task Force, Human Trafficking, and Internet Crimes Against Children Units
Developed Risk Assessment Tool and advocated for Bail Reform
Education
Admitted to Ohio Bar--November 1989
Juris Doctor--May 1989 (Cleveland Marshall College of Law)
Bachelor of Science--1985 (Kent State University)
Awards
Nominated for Ohio Prosecuting Attorneys Association Prosecutor of the Year by both Stephanie Tubbs Jones and Bill Mason (1996 and 2005)
City of Parma Recognition for John Leone RICO Prosecution
(2) U.S. Department of Justice Recognition's: 2000--(Acid Burning case), 2001--(RICO)
2008 Cleveland Rape Crisis and Sexual Assault Response Team Recognition Award
Personal
Active member of St. Rita Church in Solon, OH since 1990; Parish council (1996-1998)
City Ward Leader, City of Solon (2006-2012)
Executive Committee Member (2006-2012)
City of Solon Council Member (2010-2015)
Current Precinct Committee Member
Married to wife Andrea Bell for 32 years--4 children